Do you love Paris, do you like sound of the French language? Then you have to go there and stay even for a short while, for one night. And this became the one of the most beautyful nights in your lifetime.

Travel movie with very close touch of real Paris


Another beautyful photos from travel to Paris


Hilton Hotel in Paris, placed very close to Eiffel Tower, only 30 minutes from airports. Placed near Elysian Fields (Champs-Élysée) with beautyful view for Fields of Mars (Champ-de-Mars). Hilton hotel is a great base travel around Paris, visiting museums, monuments and other Paris attractions.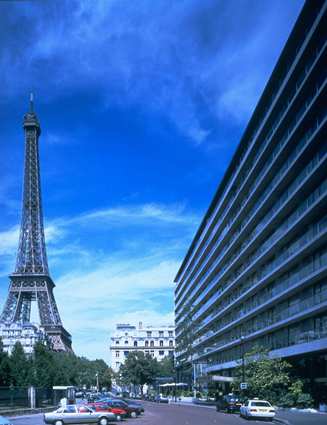 And now, let's see some pictures taken in beautyful Paris



Let's have a little video-walk aroung Paris!